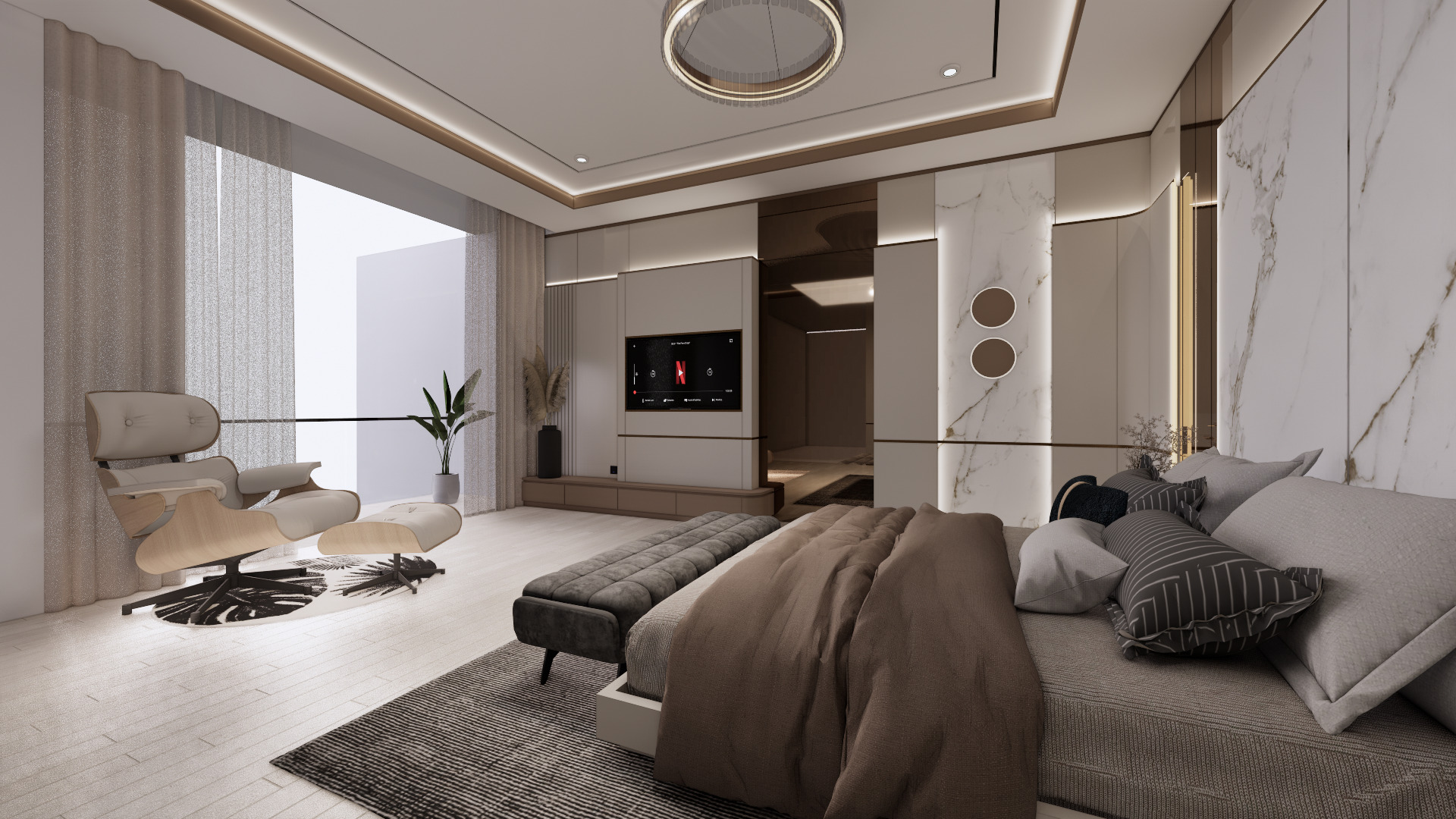 WE CREATE DESIGN SOLUTION
FOR INTERI-YOURS SPACE
---
about us
Interior Design CONSULTANT
Perusahaan bidang jasa desain interior, berdiri sejak 2016. Dengan layanan lengkap yang bekerja di seluruh Indonesia. Inspace Studio berdiri dengan kantor (studio), showroom dan workshop yang berlokasi di Bandung-Jawa Barat. Indonesia.
" You deserve more than you spend "
---
OUR WORKS
PORTFOLIO PROJECTS
Kami sudah mengerjakan berbagai proyek Interior dari banyak customer di seluruh Indonesia selama 7 tahun.
Customize Furniture for Interior Space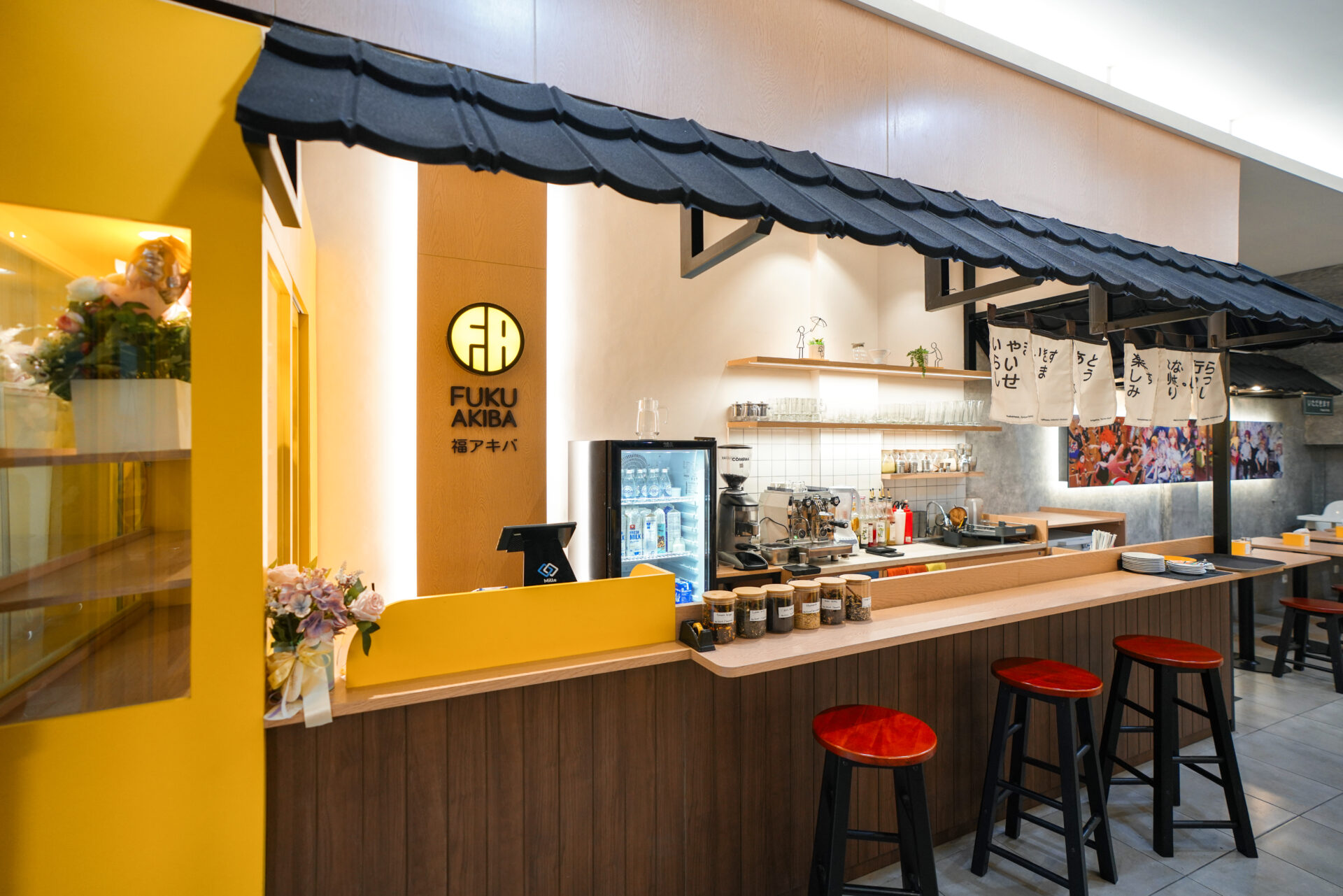 Our Services.
Kami menawarkan lebih dari sekedar jasa desain interior. Seluruh kebutuhan diberikan melalui solusi lengkap dalam "One Space Design Solution"
Concept + 3D Rendering Interior Fee
Interior Design concepting & Detailing by 3D Rendering Preview
Interior Project Management
Layouting, Detail drawing, perspective view, MEP Layout
Customize Interior & Construction
Layouting, Detail drawing, Perspective view, MEP Layout, Furniture plywood base with inner & outer fin. laminate (HPL)
Before & After.
Geser gambar untuk melihat perbandingan gambar 3D render dan gambar asli ⤵️
our offering.
"One space design solution"
Dapatkan solusi interior dengan pilihan yang menyesuaikan budget Anda
*T&C Apply (survey and measuring fee by request)
Interior Design Fee
(Residential & Public)
---
Layouting
Detail Drawing
Perspective view
start from
Rp. 350 rb/m2
minimum layout area 60 m2
ONE SPACE SOLUTION
Design & Build (Basic package)
---
Layouting, Detail Drawing, Perspective view
MEP Layout
Build Standard Package (material base plywood, inner & outer fin. selected laminate, fitting ex: knockers)
start from
Rp. 6 jt/m2
get upgrade for premium and gold build package
GET IN TOUCH
OUR MEDIA
Ikuti kami melalui media sosial untuk mengetahui informasi mengenai interior design & project terbaru
Interior Blog
---
Baca Blog terbaru kami mengenai project dan tips interior design lainnya
Interior dapur telah berevolusi dari sekadar ruang fungsional menjadi ruang yang mencerminkan gaya dan selera pribadi Anda.
Kami akan membagikan beberapa tips gaya interior dapur terbaru yang akan menjadi besar di tahun 2023
---
Intip lokasi baru Fukuakiba Resto di Paskal Hyper Square hari ini dan rasakan sendiri desain interiornya yang luar biasa!
Youtube
---
Siap memulai proyek dengan Inspace Studio ?
Klik tombol untuk mulai berkonsultasi, kami akan membantu mewujudkan space Impian Anda.